Best Math Tutor In Davie, FL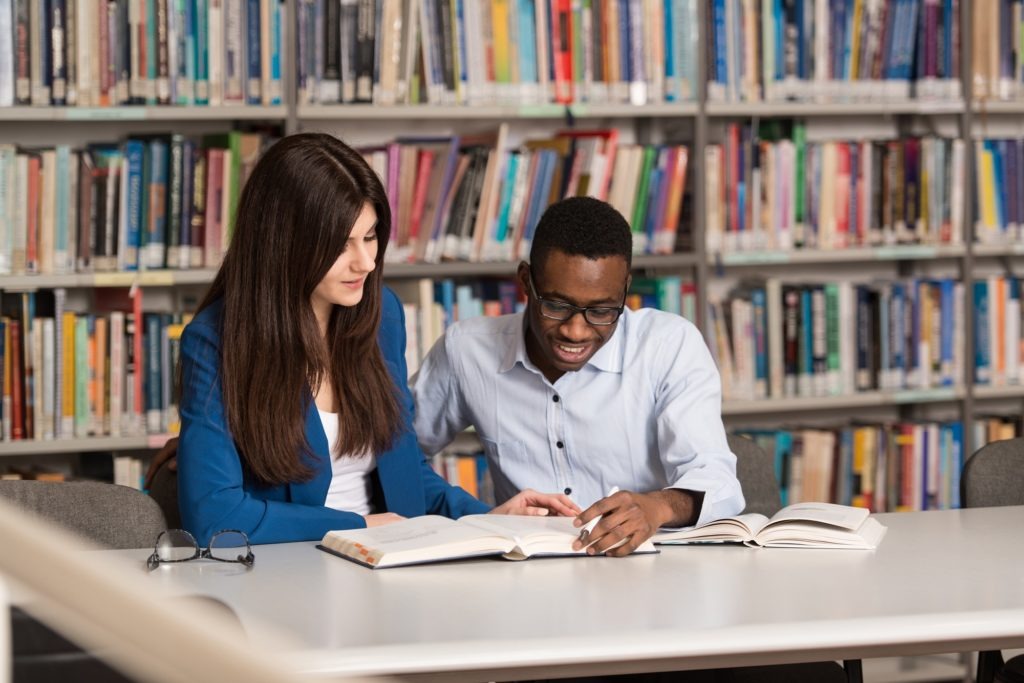 Searching for the the greatest Math Tutoring Davie, FL?
Math tutor in Davie, FL offering professional services to help your child's education and their developmental process. One can benefit in many ways from having a solid background in math.  It is a subject that can help us in fields such as engineering, accounting, business and even in such daily routine things as balancing your check book and your day to to shopping and making sure you are paying the right price a the counter. As a result, we are proud to offer the top rated in-person and virtual math tutoring services Davie residents appreciate!
When a solid understanding in mathematics is achieved, you will have the ability to excel in many career paths that you may choose. It's a subject that opens many doors and also develops your critical thinking skills.  One of the best ways to increase your child's knowledge is by hiring a Davie math tutor.  It is our hope that through our online tutoring or in-home tutoring lessons and of course through independent practice you will grow to love the beauty of math and learn to appreciate its many splendors.
At Math Tutoring Professionals, we provide individualized private math tutoring lessons carried out by top professionals. Our tutors come in with a wealth of knowledge in their fields and we always try to pair you up with a math tutor highly experienced in teaching the subject requested.  We also provide assessments via our managers and then make a careful selection process so as to select a tutor that can not only work best with the subject at hand but also with your availability, special needs, personality, etc.  Our attention to detail is second to none and that's what allows us to stay ahead of the game and give you the attention you deserve.
Our tutoring is tailored to meet the needs of each student on an individual basis. We offer flexible math tutoring Davie services that are performed either online, in-home or in a public setting.  We offer a very convenient 3-hour cancellation policy, realizing that schedules can be hectic for  both parents and students during the school year.  We work with many students that attend local Davie schools like Western High School and St Bonaventure Catholic School and are thrilled to be involved in the community.
We tutor math at all levels :
K-8 Math
GEM Math
Algebra1, Algebra 2
Geometry
Trigonometry
Calculus 1, Calculus 2, AP Calculus AB, AP Calculus BC
Statistics
Test Prep Math (ACT, PSAT, SAT, FSA, ITBS, HSPT etc)
And More!
Tests an integral part of the math learning process and we provide high-quality test prep tutoring regarding the tests listed above.  Our Davie math tutoring services combine comprehensive knowledge and personalized instructions which maximize learning potential.  Huge emphasis is placed on such things as critical thinking techniques, test-taking strategy, optimizations, and hard work and repetition to eliminate silly mistakes. 
If you want to ensure that you have access to quality virtual or in-person math tutoring, our pre-pay session options allow you to reserve teaching appointments or to schedule an assessment. We also provide affordable pricing on our standard tutoring services so that everyone has access to the education they need.
Most Trusted In-Home and Online Solution for Math Tutoring Davie, FL
Our tutoring staff is made up of dedicated teachers, instructors, and professors who have a passion for math. We are also Not Just Math and offer virtual tutoring and in-person tutoring for all subjects (i.e. Biology, Chemistry, English, Reading) and test prep tutoring as mentioned above. We also deal with special needs and have an active ESE division with specialized tutors ready to help you.
Our Math Tutoring Davie services are available to all students located in Davie, FL. To get more information or to setup and appointment, fill out the contact form on our website or give us a call. We are here to help you excel and pave a successful path forward in your academic life.
Math Tutoring Davie FL