Math Tutoring Davie FL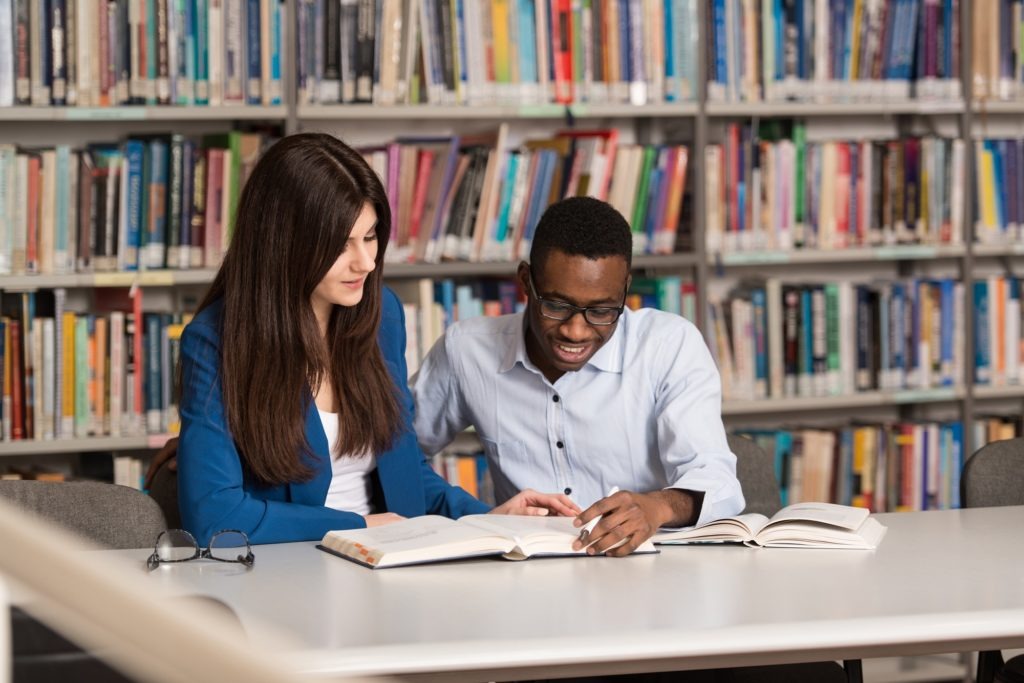 Expert Davie Math Tutoring Pros
Your child's education is an important developmental factor. It is also one of the biggest responsibilities that parents hold. The subject of math applies to many areas of life, which is why it's so critical. As a result, we are proud to offer the top rated math tutoring Davie residents appreciate!
When a solid understanding in mathematics is achieved, your child will have the ability to excel in whatever career path they choose. One of the best ways to increase your child's knowledge is by hiring a Davie math tutor.
At Math Tutoring Professionals, we provide individualized private math tutoring lessons carried out by certified professionals. Our certified tutors are trained in various mathematic curriculums to provide quality tutoring services for all grade levels.
Our tutors provide hands-on coaching that is tailored to meet the needs of each student on an individual basis. We offer flexible math tutor Davie services that are performed either in a public area, online, or in-home.
We tutor students in all of the following math subjects:
Basic Math
Algebra
Geometry
Trigonometry
Calculus
Statistics
And more!
Tests are an integral part of the mathematic learning process, we provide high-quality test prep for the following: ESOL, SSAT, EOC, HSPT, PSAT, SAT, GRE, and ITBS. Our Miramar math tutor services combine comprehensive knowledge and personalized instructions which maximize learning potential.
If you want to ensure that your child has access to quality math tutoring, our pre-pay session options allow you to reserve teaching sessions. We also provide affordable pricing on our standard tutoring services so that everyone has access to the education they need.
Trusted Math Tutoring in Davie FL
Our tutoring staff are dedicated teachers, instructors, and professors who have a passion for math. We also offer tutoring services for subjects beside math such as: anatomy, chemistry, physics, and more.
Math Tutoring Professionals services are available to all students located in Davie, FL who need help. To get more information or to setup and appointment, fill out the form on our website or give us a call. Math Tutoring Professionals is here to help you excel in life.
Math Tutoring Davie FL