Best Math Tutor In Doral, FL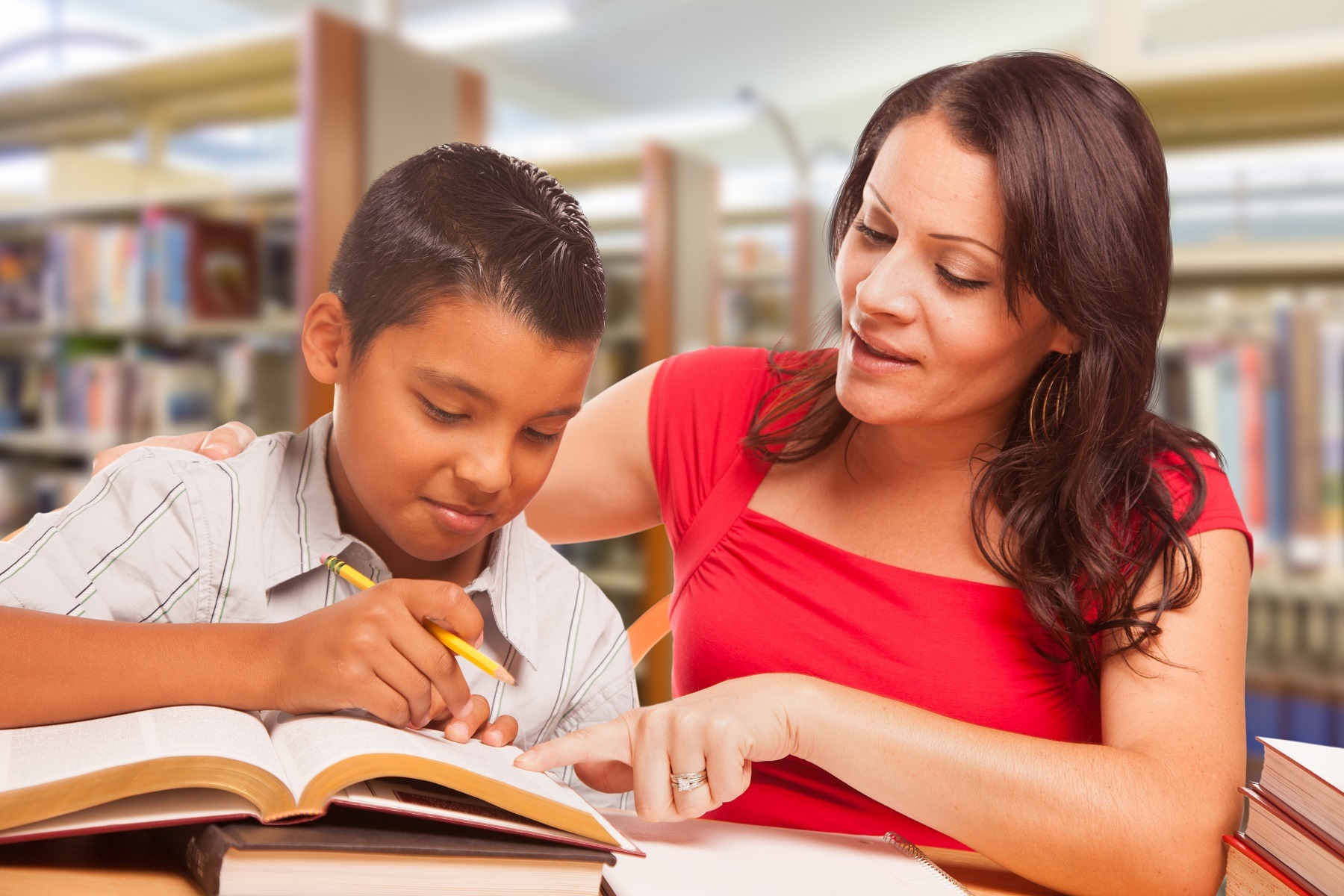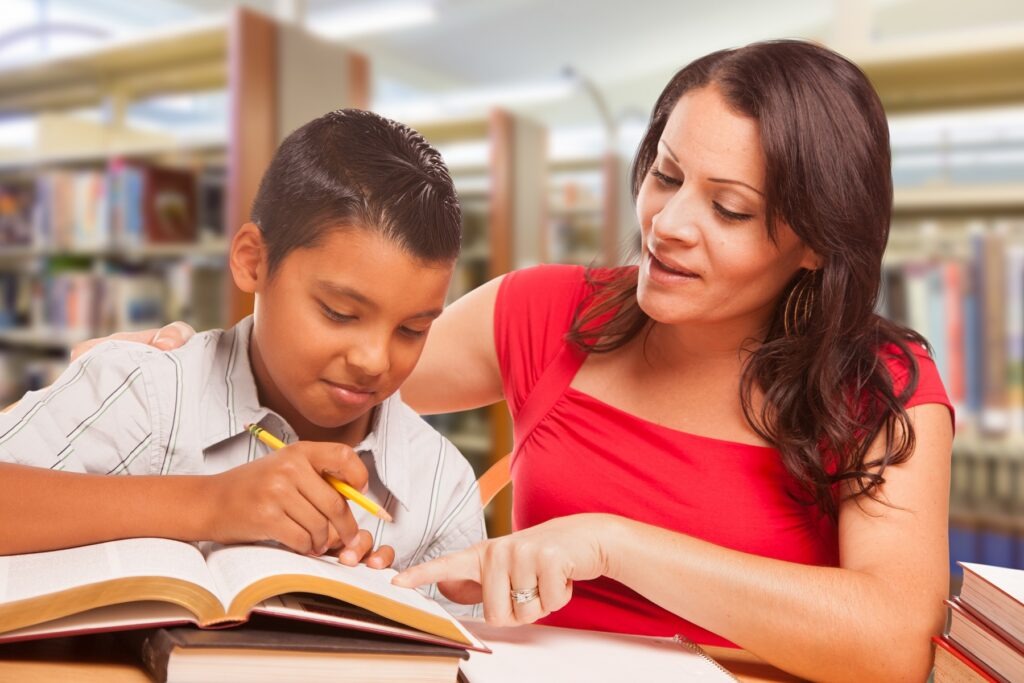 Looking for awesome Math Tutoring Doral, Florida?
Supporting and staying involved in your child's education is one of the biggest responsibilities that parents hold. Math is a subject that applies to various areas of life which is why it becomes so critical to capture the concepts early.  By establishing a solid foundation in math, your child will have the ability to excel in diverse career paths they may choose. One of the best ways to increase your child's capacity for math studies is by hiring a tutor.
At Math Tutoring Professionals, we provide individualized private math tutoring lessons carried out by professionals highly experienced with the given subject material. Our tutors are trained in various math backgrounds to provide quality tutoring services for all grade levels. 
We prefer to work with assessments performed by one of our managers.  Upon completion of such an assessment, tutor selection is made so as to pair you up with the tutor most suited to work with your needs, personality, location and availability.  Should you wish to change tutors for any reason please always let us know and we will do our best to make it happen.
You will grow to love our flexibility and our on-demand tutoring style so as to best serve you.  We also don't tie you down with pre-paid packages and contracts. We will recommend a plan after each assessment but ultimately the decision is yours as to how you decide to schedule your tutoring sessions.
Our tutors provide tailored-made sessions to meet the needs of each student on an individual basis. We offer flexible math tutoring Doral services with a very convenient 3-hour cancellation policy realizing that the school year can be most stressful for both parents and students.  We are able to provide in-home tutoring, virtual tutoring or can even meet you at a public location. 
Given the Covid-19 virus situation we abide by city, county, state and CDC guidelines and there may be times when we will need to operate 100% via online lessons so please check in with us prior to scheduling your first session so we can provide you with latest, most up-to-date details.
We tutor students in all of the following math subjects:
Basic Math
K-8 Math
GEM Math
Algebra 1, Algebra 2
Geometry
Trigonometry
Calculus1, Calculus 2, AP Calculus AB, AP Calculus BC
Statistics, AP Statistics
Test Prep Math (FSA, EOC, PSAT, SAT, ACT, SSAT, ITBS, HSPT, GED, GRE)
And more!
Tests are an integral part of the math learning process.  We provide high-quality test prep for the tests listed above. Our Doral math tutoring services combine comprehensive knowledge and personalized instructions which maximize learning potential.
If you want to ensure that your child has access to quality math tutoring, our pre-pay session options allow you to reserve tutoring appointments. We also provide affordable pricing on our standard tutoring services so that everyone has access to the education they need.
Best In-Person and Online solution for Math Tutoring Doral, FL
Our tutoring staff includes dedicated teachers, instructors, and professors who have a passion for math. Virtual tutoring and in-person tutoring services are also provided for many other subjects beside math such as biology, chemistry, physics, English reading and writing.  We also offer an outstanding K-8 program along with an ESE division with specialized tutors for students with various exceptionalities.
Our Math Tutoring Doral services are available to all students located in Doral who need assistance with any of the subjects and test prep we offer.  To get more information or to schedule your first tutoring session please fill out the contact form on our website or give us a call.  We are here to help you pave the road towards academic success!
Math Tutoring Doral FL