College board is the reigning lord and senior of the SAT test. They are the ones that put it out to the world, pick the questions, answers, and reasoning behind the test. College Board is the ominous place that almost holds the gates of college out in front of you. So what better place to get practice questions and information on the test?
On their practice section they offer full paper tests to emulate the SAT environment, an app that will send you daily practice question, and a number of general test tips and guides.
Schedule your lesson today to get started!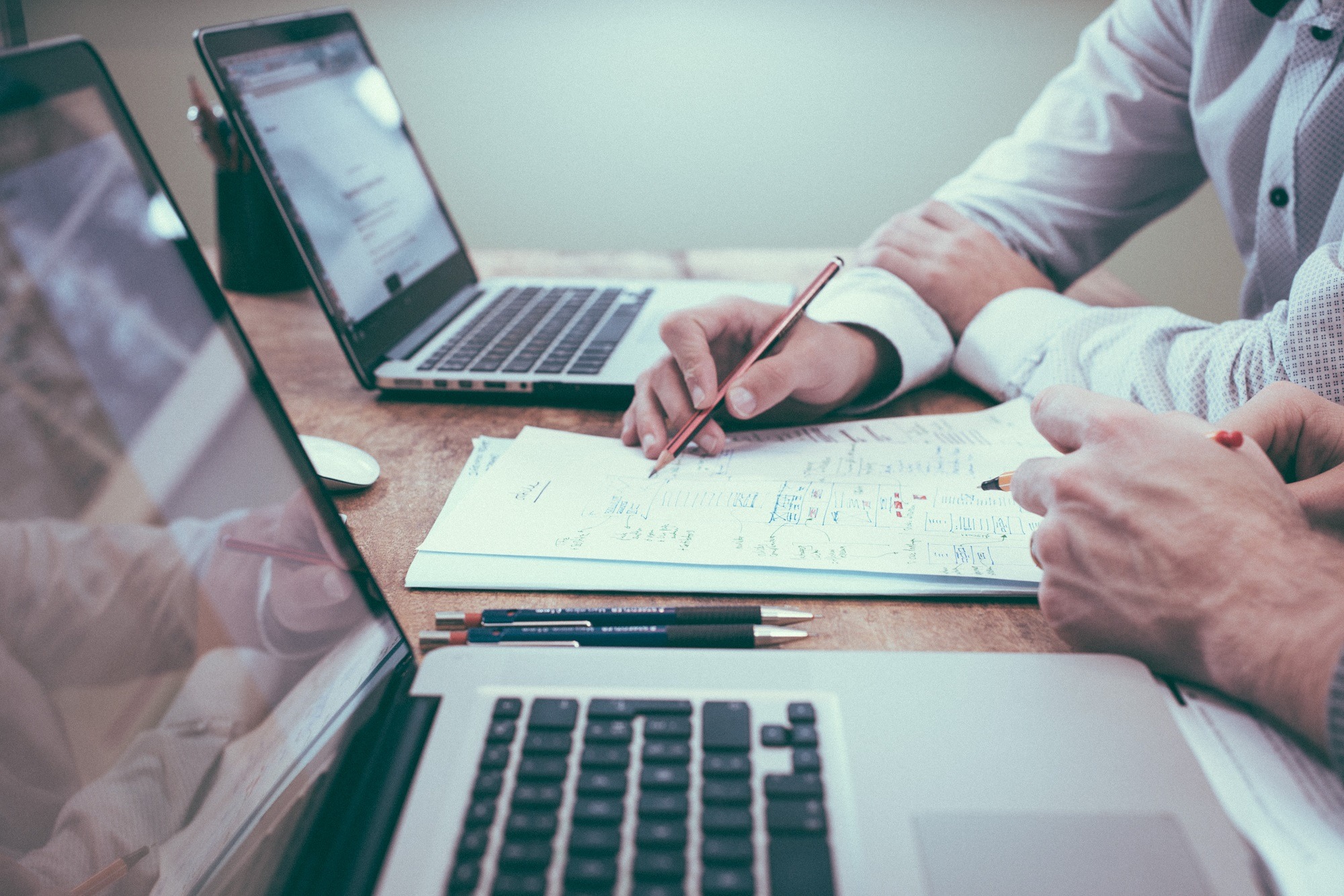 Look at your SAT Prep book. Is it Kaplan? Bet it is. Kaplan has an assortment of SAT prep books for sale that will give you practice questions to refine your skills. These books are fantastic to work on questions worded as similarly as possible to the College Board test. They're also a guide that you can follow step by step to understand why you have to take the SAT
MATH TUTORING PROFESSIONALS
Yes, really! We have a number of tutors that offer help with not only math, but also reading, english, and essay writing. Our tutors are all experienced in working with students one on one to help them improve their students' overall SAT scores. Our tutors use the resources above to prepare their classes and simplify the information so that you are better able to grasp the concepts in the SAT. They will offer practice work and study tips that will make you succeed.