Good math skills will take you a long way in life – and one of the best first steps you can take is excelling at your ACT math test. You could be putting yourself in a much stronger position, academically and for your future career, when you enlist the services of an ACT test tutor from MTP – so why not get started today?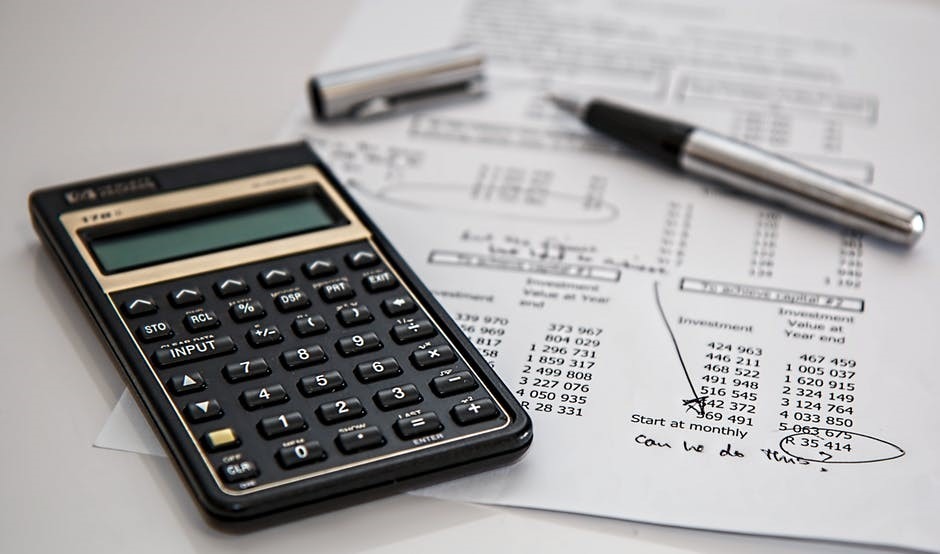 Make Us Your Number One Preference For ACT Math Tutoring!
The world of math is a really wide-ranging one, but possessing a decent level of skills and knowledge in this highly specialized subject will serve you well even outside an obviously math-related future. Make an ACT test tutor from MTP your ally as you embark on this key area of study. 
ACCLAIMED ONLINE LEARNING SYSTEM
Comprehensive ACT Math Tutoring!
Below, we have detailed the subjects covered by our ACT math tutoring. Don't forget that tutoring is effectively just one part of the puzzle when it comes to doing well at math! You won't want your time and money investment in tutoring sessions to be wasted, so it's really important that you supplement it with independent study and practice, to maximize your chances of ACT math test success. 
Achieving your academic and professional goals – now and in the years to come – might well depend to a large extent on the prep work you do now. Deficiency in your knowledge in just one or two areas of math could significantly compromise your exam performance – so don't take any unnecessary risks. Instead, aim for the very best – but above all, have fun, too. Genuinely enjoying your class, after all, will also help you to reach that next level of math proficiency. 
We offer online as well as in-person ACT math tutoring!
While members of our South Florida community can benefit from in-person ACT math tutoring, we're also increasingly renowned for our nationwide online math tutoring. You might well be hugely thankful for this service if you're away at college and wish to continue receiving our tuition, or you may just be unable to reach us to avail yourself of our in-person tutoring. Regardless, the results that we consistently achieve through both of these key services have further reinforced our leading reputation as Math Tutoring Professionals.

ACT Math Tutoring