When you're looking to master your math study for the SAT, you'll probably appreciate the assistance of a knowledgeable and experienced SAT test tutor. That's exactly what we can give you here at MTP – so why wait any longer to dive in?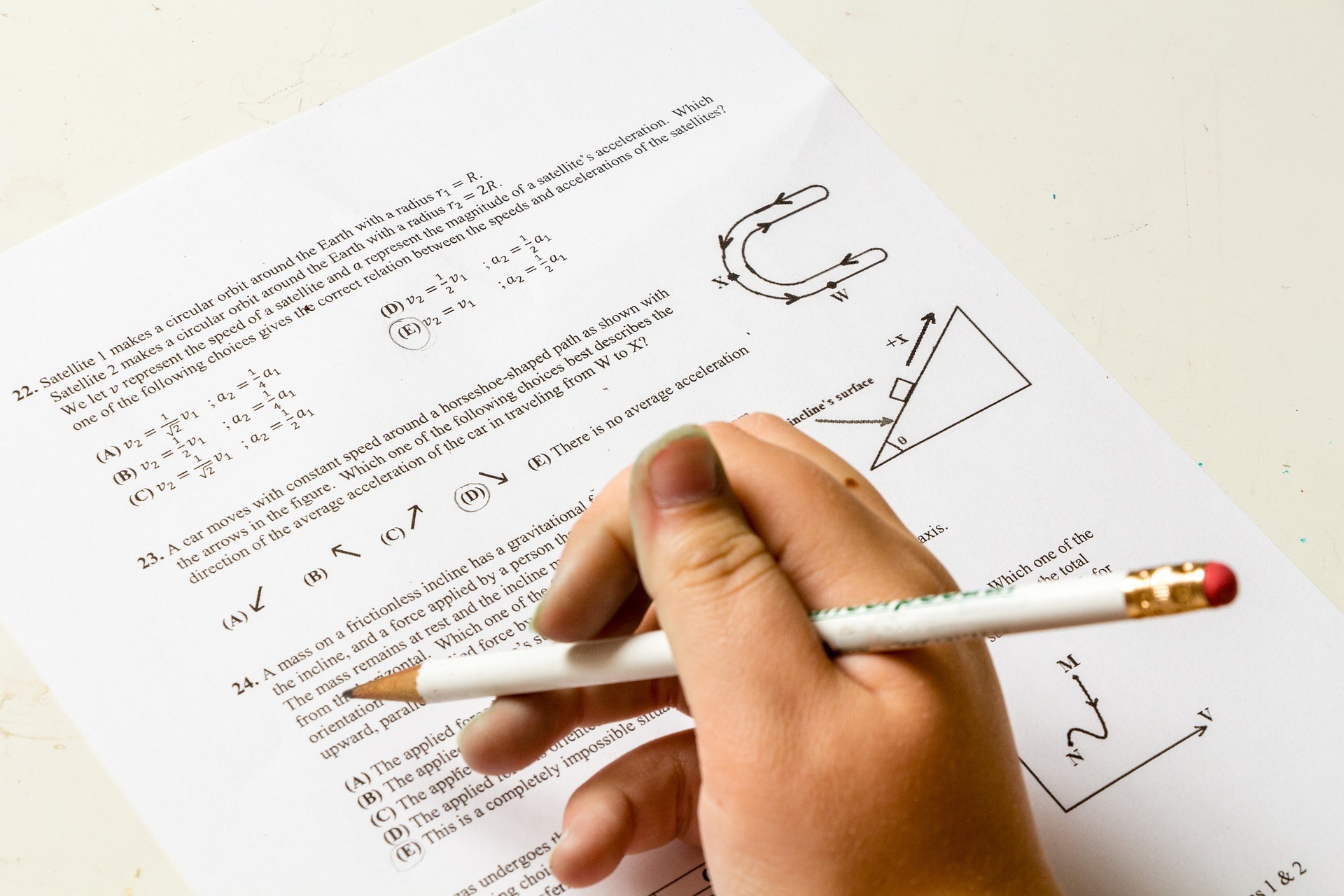 Look No Further for a SAT Test Tutor!
Whether you join us for online or in-person SAT math tutoring, we'll assist you in getting to the level that you need to be at. Math may be a challenging subject, but it is also highly rewarding to master – and applicable and relevant to many careers. 
TOP ONLINE LEARNING SYSTEM
Our SAT Math Tutoring Covers Every Subject!
Discover our rundown below of the math subjects that we can provide you with a SAT test tutor for. Bear in mind that having the right tutor by your side is just one part of ensuring your success in math for SAT. That's because you'll also need to keep practicing, so that you can better appreciate where you might still be making mistakes, as well as what you're doing right. Be persistent in training yourself up to conquer math – there's no feeling of achievement quite like becoming brilliant at it!
Call us now to discuss SAT math tutoring, in person or online, from MTP. While great tutoring alone won't deliver you great results on your test, the services of a capable SAT test tutor – combined with plenty of practice – will go a long way to helping you to achieve your goals. 
Whether online or in-person, you'll receive exacting personal attention
While the in-person tutoring that we provide to our South Florida community has an excellent track record of results, it might be the case that you're away at college or simply unable to meet us in person. If this is your situation, you're welcome to enquire to us about the online SAT math tutoring that we offer nationwide. 
SAT Math Tutoring